Fescinal 2016, Festival of Open Air Cinema
July 14, 2016 @ 7:00 pm

-

September 10, 2016 @ 12:00 am

CEST

4€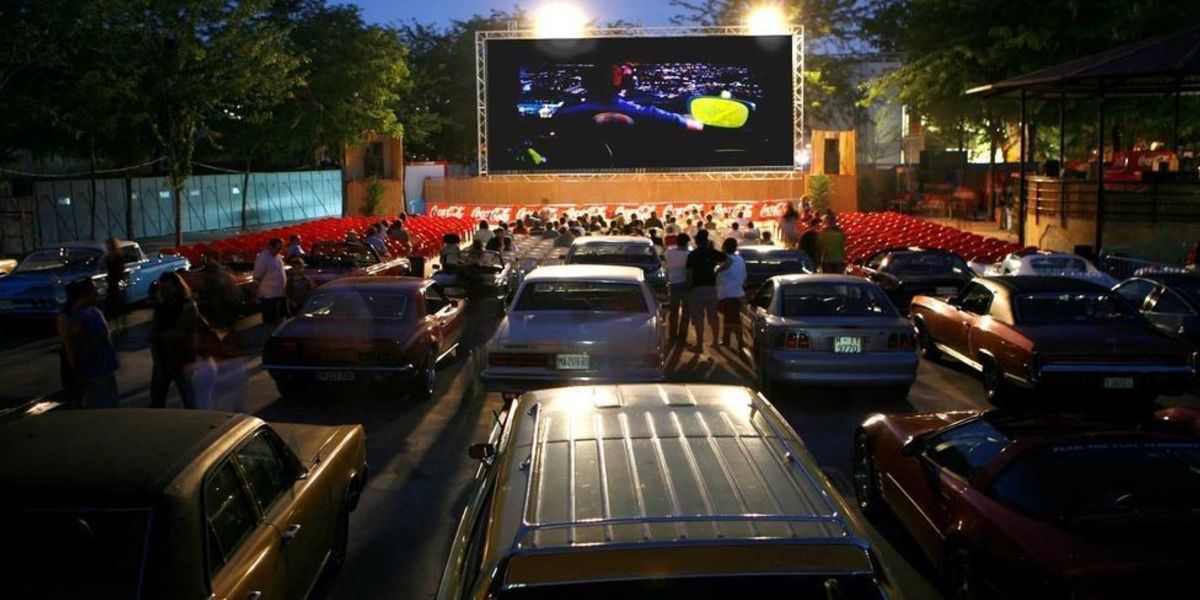 Fescinal, or the Festival of Open Air Cinema is an event held every year in the park La Bombilla in Madrid, near the Principe Pio station. It is the largest festival of these characteristics in Spain. It is organized by the Madrid City Hall, through a company created specifically for this purpose. A good alternative for all movie lovers who want to enjoy a good movie on pleasant summer evenings in Madrid.
Fescinal 2016
The Fescinal 2016 is in its 32th edition, and this year features an open chillout terrace (free admission), so that attendees can enjoy drinks and snacks before starting the film. This year the festival will be held from July 14 to September 10, every day of the week, with more than 100 national and international titles projected on 2 cutting edge digital displays.
View complete schedule of Fescinal 2016
On Fridays, Saturdays and eve of public holidays, there will be also continuous sessions. More than films, Fescinal offers the opportunity to speak with artists, directors and writers participating in some Spanish films, making it a close experience, allowing us to know details of the film from the point of view of its protagonists.
There will also be films in original version, with a tribute on July 17 to the American drive-in cinemas, very popular from the 50s in the US. On September 4, it will be held a contest of graffiti, and attendees can watch artists painting live on the fence of the park La Bombilla.
Tickets can be purchased at the ticket office park La Bombilla from 21: 00h every day, and soon in Fescinal's website. It costs 4 Euros and is free for children under 4 years.
To reach the park La Bombilla:
Buses:
lines 41, 46, 75 and N17 (Owl)
Metro and Suburban train:
Príncipe Pío station
Car:
M-30 exit 19 Northbound.
M-30 exit Avda. Valladolid south.
Entrance behind churches of San Antonio (see map below).