World Pride Madrid 2017
June 23, 2017

-

July 2, 2017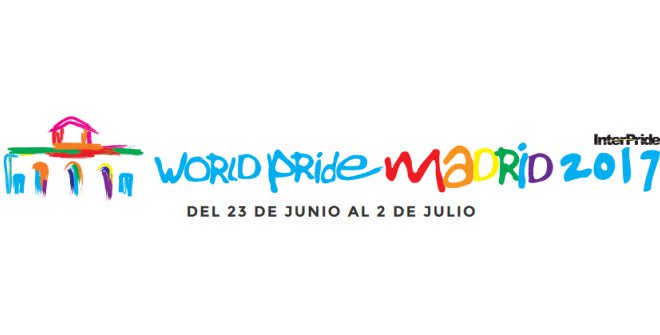 In 2017, Madrid becomes the world center of LGTB Pride through the World Pride Madrid 2017 event.
The Pride Day is celebrated in Madrid every year, but this year, in addition to the fact that the city is hosting the world event, it coincides with the 40 years of the first LGTB protest marchs in Spain and 30 years of the first celebrations in the Chueca neighborhood. Between June 23 and July 2 there will be lectures, exhibitions, concerts and the traditional parade through the streets of the city.
But above all, there will be much party and joy, celebrating tolerance and the achievement of human rights in many countries, although in many others this is still to be achieved. It is expected that more than 3 million people from different parts of the world will participate in the event, leaving an economic impact of more than 300 million euros for the city of Madrid and a major international projection.